Barkin' Biscuit, LLC is an all natural dog bakery providing healthy treats that are made from wholesome, simple ingredients which have been carefully chosen for quality, taste and nutrition.
Healthy treats for the love of your dog!
Barkin' Biscuit, LLC was featured on WMUR NH Chronicle in March 2011. Check out our video! http://www.wmur.com/chroniclevideo/22986756/index.html
Barkin Biscuit, LLC is a proud member of NH Made.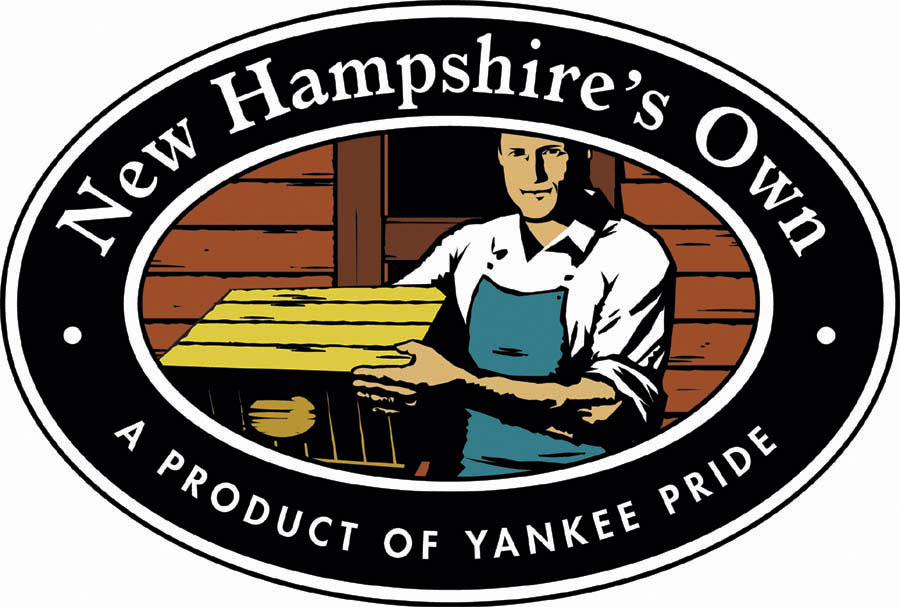 est. 2004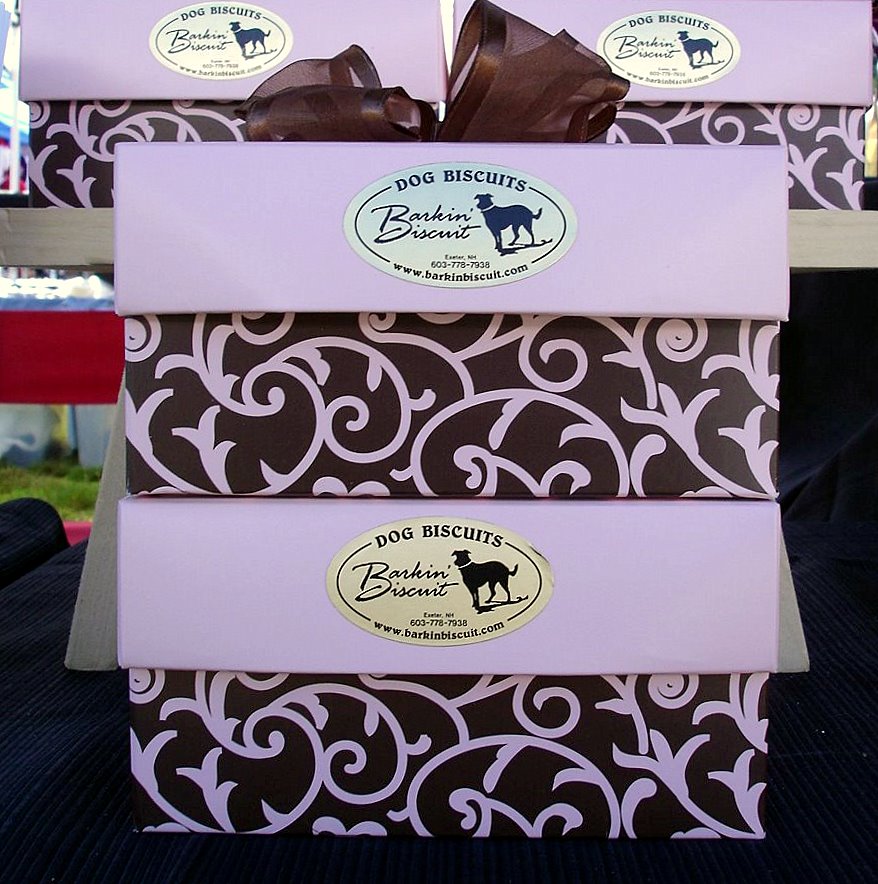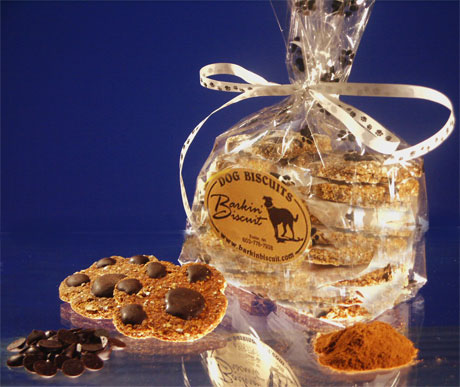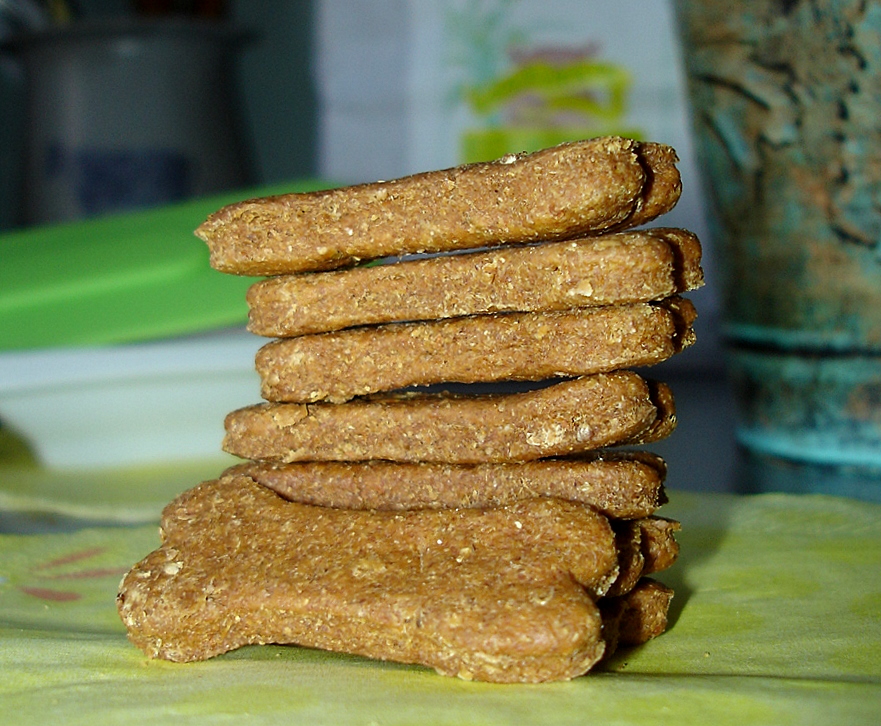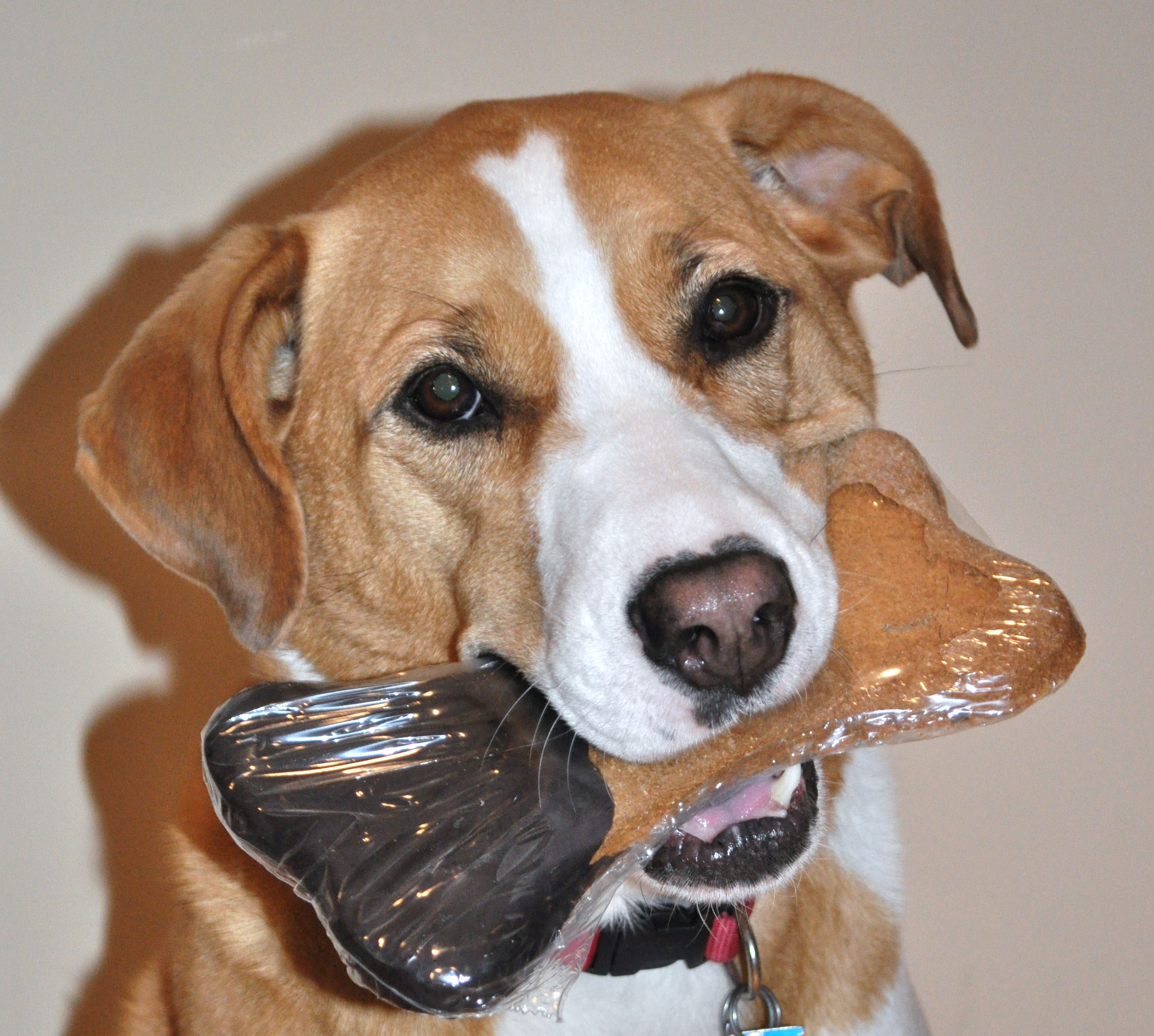 *Notice Wholesale Customers!! We updated our site so you can now make credit card payments on the Wholesale Page via PayPal or with your M/C, VISA or Discover credit cards!

*Attention Vermont Residents: Barkin' Biscuit is no longer able to sell products to residents of Vermont. For more information on this law please click here. Thank you!