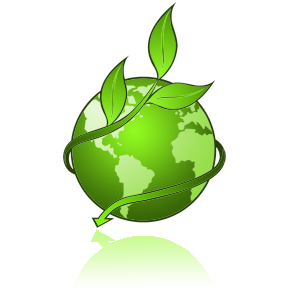 Why Barkin' Biscuits?

In choosing to feed your dog or horse Barkin' Biscuits you have taken a great step towards providing a higher level of health for your pet. You can feel good knowing they will be eating wholesome, healthy treats made from human grade food and free of artificial ingredients.
Local Ingredients
We buy local whenever possible, supporting our local community is very important to us, as is the quality of all our ingredients that go into our products. We are a small company and can appreciate the importance of supporting other small businesses. Webelieve a small business has better control over quality and takes personal pride in their products. Buying local helps strenghen our economy and preserves our environment. We take great pride in our dog treats and know you will feel good about feeding them to your canine, or equestrian, friend.
Know what your dog is eating!
Barkin' Biscuits do not contain fillers, additives, or preservatives and are free of all by-products. Barkin' Biscuit is focused on selling a high quality treat that is a welcome addition to your animals every day diet. We use simple and basic ingredients that have been carefully chosen for quality, taste and nutrition.
Humane, ethical and cruelty free!
We love animals and take pride in offering natural, healthy products to our customers that our cruelty free. To insure that our treats do not contribute to the horrors of factory farming we make all our treats vegetarian. We think it is fine to feed your dog's meat, but as a company we thought it wise to leave meat out of our treats.
Feel Safe with Barkin' Biscuits
Our treats have all been quality tested for guaranteed analysis by a professional forage laboratory.
Barkin' Biscuits are registered under the commercial feed law, RSA 435:17-31 by the State of NH Dept of Agriculture.